Listen to two serious advocates of guest blogging share the secrets of how it works. Both have landed many meaningful gigs on of the biggest and best blogs in marketing. Both now operate blogs guest bloggers covet.
Welcome to the guest blogging edition of Content Matters with Andy Crestodina and Barry Feldman.
Amplify Your Audience by Guest Blogging
Listen to "The Enormous Benefits of Guest Blogging [6]" on Spreaker.
Did guest blogging really fall from favor when Google's Matt Cutts issued his warning?
The benefits of guest blogging and the chain reaction it can cause across the web
Targeting the ideal blogs
Building mutually beneficial relationships with top editors
Important tips for getting the "yes" you seek (and the cardinal mistakes many make)
How to be a good guest (and leave a six pack of beer in the fridge)
In the cheese and mousetraps segment:
Barry reveals how to make editors an offer they can't refuse
Andy explains "how to win friends and influence editors"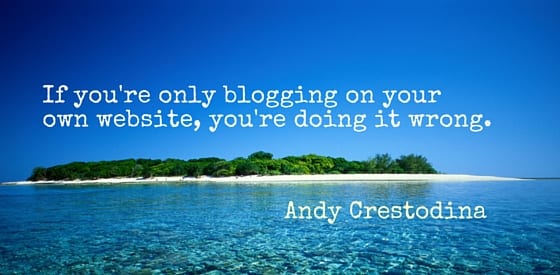 Additional Resources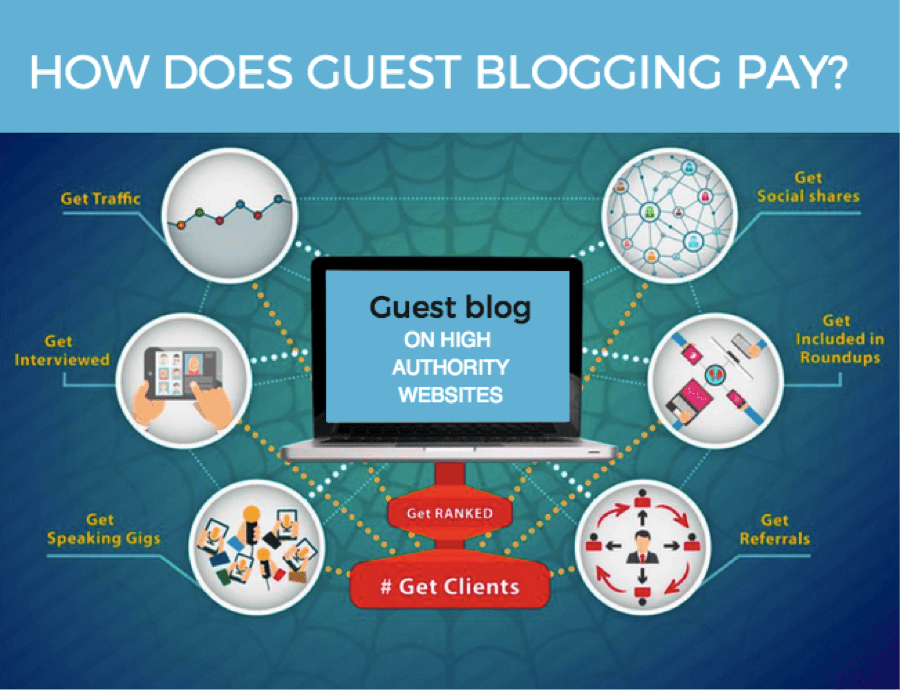 Next on Content Matters: Events
Join us as we record the program on Blab. Subscribe via iTunes. Enjoying the program? Leave a review please.